B2B Lead Generation Company Sydney & Australia
We Get Results for your business month by Month!
Inbound and outbound Australian lead generation strategies 
Professional appointments set for digital, social and email B2B campaigns
Qualified and Quality sales ready opportunities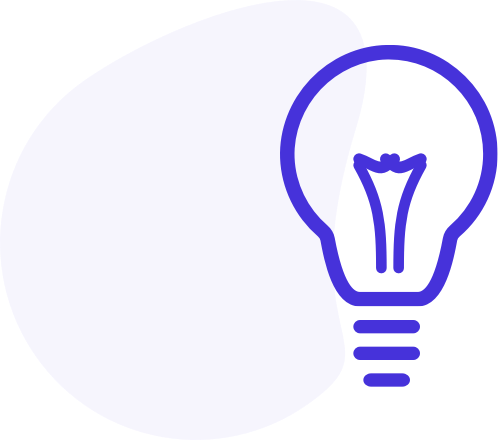 What is lead generation?
Lead generation in Australia is the process of finding your ideal client, learning about them so when you target them to provide your solution through your product or service you have a much greater chance of turning them into a paying client.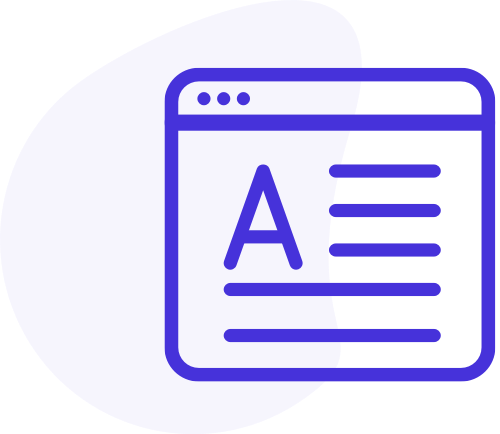 About Strategic Path
At Strategic Path we specialise in generating leads for you that will turn into qualified sales ready prospects the minute you speak with them. It is not uncommon that we speak to a client of ours and they tell us they have signed up a new customer from our leads.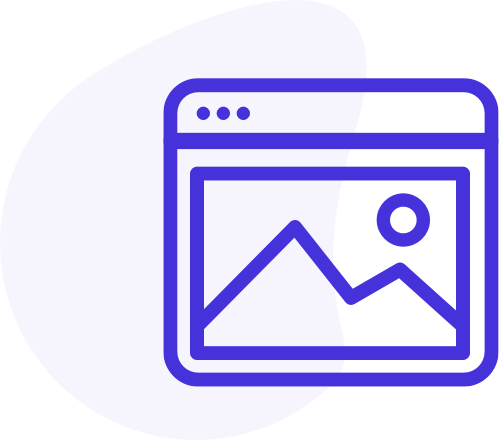 How we can help
We design you a strong game plan and strategy which will provide both leads and appointments from what we do. When we get on the phones with your prospects you can expect that things will start to move and before you know it they will be ready to buy.
B2B Lead Generation Sydney
Businesses in Sydney and across Australia that are interested in growth must have a strong strategy for both  inbound and outbound lead generation. It is important that the two are separated so you can get a funnel working on both ends.  We use our sales methodology to generate prospective qualified leads and guarantee lead quality. We also create campaigns for specific  volume set for different budgets. Whether you use SEO or AdWords, lead generation services are crucial for your business.
We help Businesses with appointment setting and lead generation in Australia. Our appointment setting services are of a high quality and our B2B lead generation services will get you pointed in the right direction of where your ideal customers are. Work with a top lead generation agency in Australia and our top of the line business consultants who run your calls and manage your phone sales to an impeccable level. 
Qualified leads generated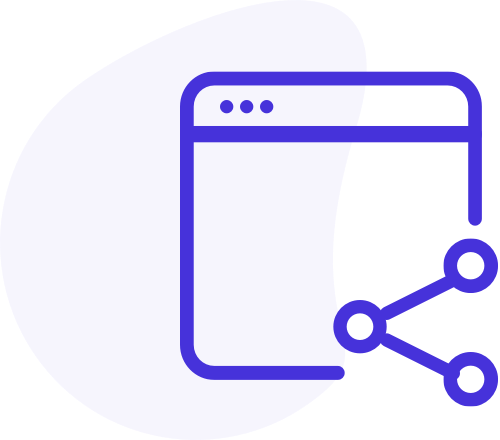 Appointment Setting​
Intentionally generated and fully qualified appointments and strategy sessions set with your prospective customers is a very crucial part of the sales process and we offer it!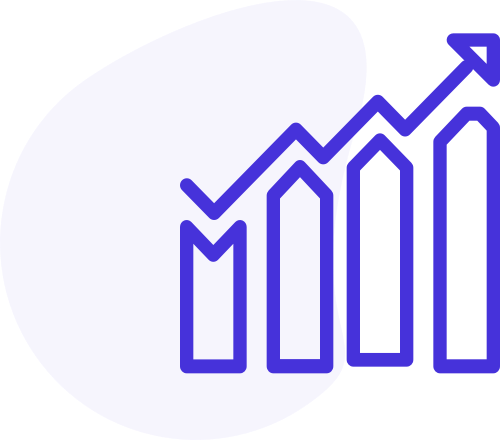 Phone Sales​
Taking your qualified and Intentionally generated appointments and strategy sessions, we then close and get the deal over the line for you as well allowing you to onboard your prospect successfully as a new customer, and this is all done over the phone!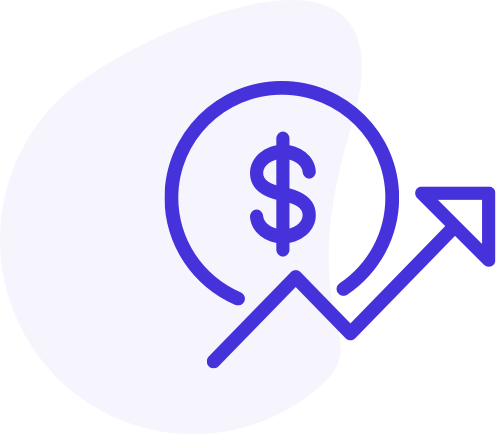 Consulting​
Are you looking for your sales team to be trained on the performance and mindset of a successful Business sales professional?

Or if you are a sales professional looking to build your own sales consultancy book in a free call with us today!