Appointment setting services
Are you having a hard time filtering through your leads?  Getting leads and setting appointments can take you away from the business that you have built.  Sure, this is certainly a very important part of a business but if you are a contractor, pest control, or in a business in which you are in the field then you don't have the time to answer your phone in the proper manner.  Don't lose all of those leads, but have our services help you take control of them.  You don't simply need a secretary, you need a sales force that can help sell your services after the call.  We work with businesses to help manage their inbound leads.  We take control of your phone calls and inquiries to help you do a better job for your business.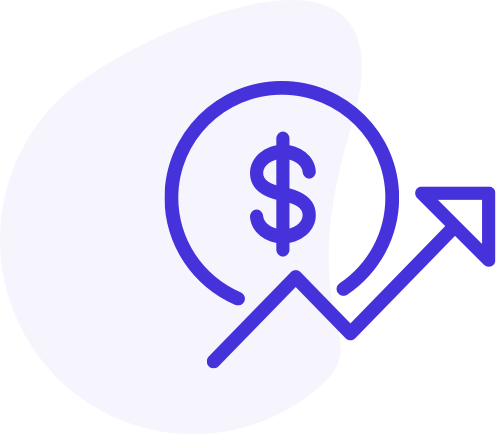 Answering your phone calls and setting appointments
We are a lead producing company that works with businesses to get more leads coming into your company.  Strategic Path is located in Australia and works within the Australian market to generate your leads and answer the calls.  We are professional marketers that work hard for your company to get you the appointments you need to keep your business running.  Should you need more inbound leads and want to grow your company, give us a call.  
We run sales calls in all areas from social media, paid ads, and SEO.  We work with you to get you the converted leads you deserve.  Whatever your service or product is, we can help.  We take marketing very seriously and will first start by strategising and analysing your particular market and their behaviour.  It is important that we know who your clients are and what their behaviour is like.  The type of media that they use and what they are searching to find your services.  All this is done to bring in the phone calls, clicks, and leads to your service or product.  Once the leads start initial contact, our professional sales team will go to work, setting up your appointments as well as answering any questions or concerns they might have.  
Reasons to hire an external sales team.
If you are looking for more leads and looking to grow your company, then give us a call.  We work with businesses of all sizes as well, should you have a medium or large company but looking to expand on your in-house sales team.  Hiring an external sales team can be very beneficial.  After all, we want to do a great job for you as our client.  Oftentimes an internal sales team can become lazy.  They have to be supervised and you need offices for them.  We are simply a service that you hire to get you the business and leads that you need to be successful.  We think it is a pretty simple and clear choice when it comes to growing a business.  Hiring a business that is dedicated to lead generation and appointment setting only makes sense.  
Free Consultation!
Not sure if you would benefit from this appointment setting service?  Set up a consultation and allow us to go over what your needs and expectations are.  We work with businesses in all different areas of commerce to help them excel.  Give us a call and let's get started taking a look at how we can help you today. We offer a free consultation, so you have nothing to lose.  There is no obligation and we are happy to go over everything with you and see if we are a good fit.
Our professional sales team will run the lead generation and answer the calls.  We will set up your appointments according to your particular requests. These leads are warm, meaning they are actively looking for your services and should be a pretty easy sale for you.  We wouldn't want you to waste your time, so we do some screening for you while we are on the sales call.  This will ensure they are in fact needing what you have to offer and aren't wasting everyone's time.  This is very helpful for many of our clients, as it saves them the precious time that they need to do their job as well as make more sales.